Malware and data breaches are endangering large and small businesses. They're among the most popular forms of malware, and email ...
Virtualization and container technologies are confusing topics in their own right, and comparing and contrasting them is even harder. ...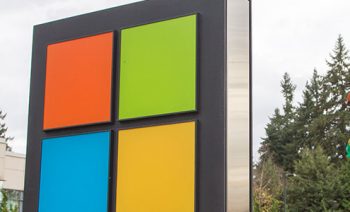 There are plenty of things to love about Office 365. For a small monthly fee, it gives you the latest cloud-based version of Microsoft ...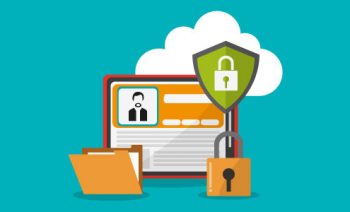 Do you spend hours obsessing about the inner workings of DNS-layer security, intrusion prevention systems, and data encryption? ...
---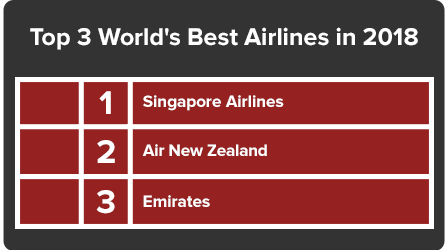 This mail was sent from: SpectrumWise.
10965 Winds Crossing Drive #200, Charlotte, NC, United States | Phone: 704-527-8324
©2021 SpectrumWise. All rights reserved.
Unsubscribe from this newsletter.