The volume of malicious cyber attacks is increasing every year. Although many companies use the latest network security systems, ...
Routers, switches, modems, gateways, firewalls, servers, and storage devices — these are just some of the many machines you need ...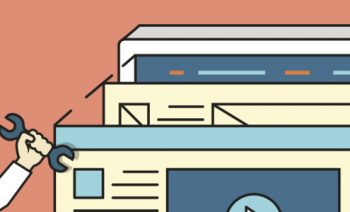 Every marketing channel has best practices. For websites, it comes down to being user-friendly. Without this, even a terrific-looking ...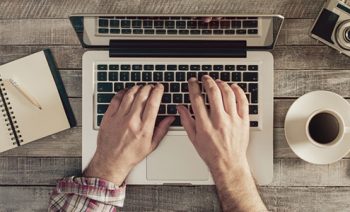 In today's business world, computers are an essential investment. Considering the tight budgets of small- and medium-sized businesses ...
---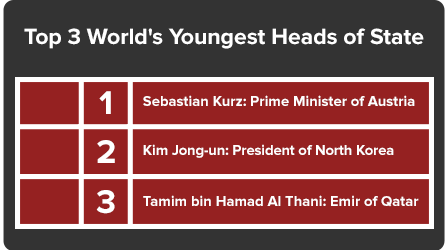 This mail was sent from: SpectrumWise.
10965 Winds Crossing Drive #200, Charlotte, NC, United States | Phone: 704-527-8324
©2019 SpectrumWise. All rights reserved.
Unsubscribe from this newsletter.