The volume of malicious cyber attacks is increasing every year. Although many companies use the latest network security systems, ...
Routers, switches, modems, gateways, firewalls, servers, and storage devices — these are just some of the many machines you need ...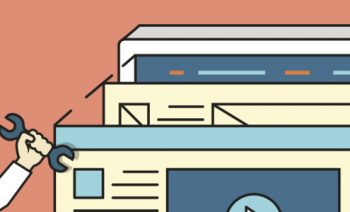 Are there surefire ways to attract prospects to your website and to convince them to sign up for your product or service? The first ...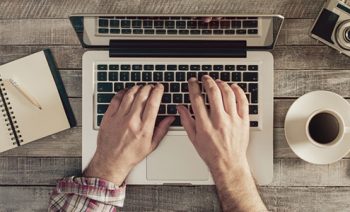 In today's business world, computers are an essential investment. Considering the tight budgets of small- and medium-sized businesses ...
---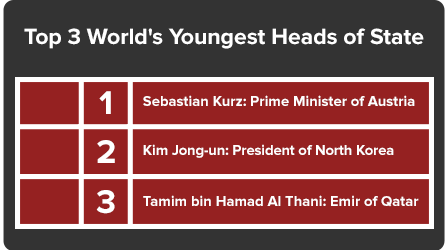 This mail was sent from: SpectrumWise.
10965 Winds Crossing Drive #200, Charlotte, NC, United States | Phone: 704-527-8324
©2022 SpectrumWise. All rights reserved.
Unsubscribe from this newsletter.