The modern world is neck deep in cybersecurity threats and data breaches, and it's only a matter of time before a law firm such ...
In a famous painting by French Post-Impressionist painter Paul Gauguin, he asked, "Where do we come from? What are we? Where are ...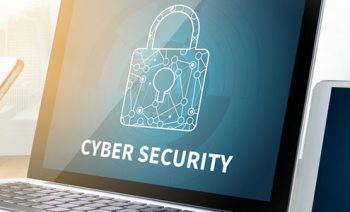 Over the past few years, the security industry has been witnessing a rapid evolution in attack techniques, including fileless malware, ...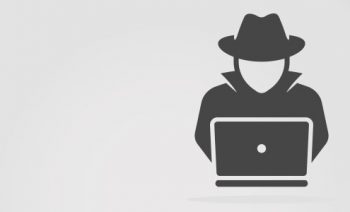 You probably go to great lengths to keep yourself safe, whether at home or in public. But what happens when you get online? Learn ...
This mail was sent from: SpectrumWise.
10965 Winds Crossing Drive #200, Charlotte, NC, United States | Phone: 704-527-8324
©2021 SpectrumWise. All rights reserved.
Unsubscribe from this newsletter.