IT infrastructure such as hardware, networks, applications, and data are assets that businesses depend on. As such, creating a disaster ...
Cybersecurity is a serious business, since enterprises from all kinds of industries are regularly subject to attacks from cybercriminals. ...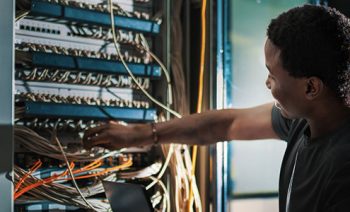 Partnering with a managed services provider (MSP) provides enterprises of all sizes with many benefits. Not least among them is the ...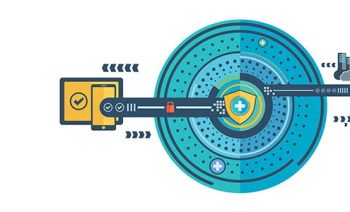 Installing antivirus software and setting strong passwords are no longer considered the bare minimum in cybersecurity. With hackers, ...
This mail was sent from: SpectrumWise.
10965 Winds Crossing Drive #200, Charlotte, NC, United States | Phone: 704-527-8324
©2021 SpectrumWise. All rights reserved.
Unsubscribe from this newsletter.