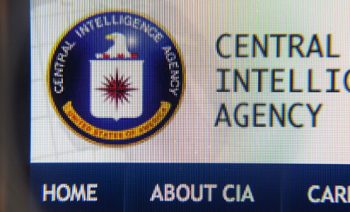 Wikileaks, the website that anonymously publishes leaked information, recently released a number of documents alleging widespread ...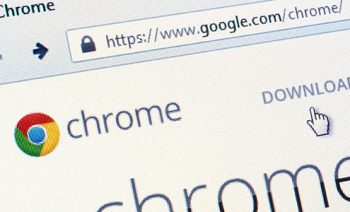 Google releases a new version of Chrome almost every month. Some updates involve minor bug fixes and improvements, while others ...
Preceding its general availability, Microsoft has recently rolled out a major update for Microsoft Teams -- Window's version ...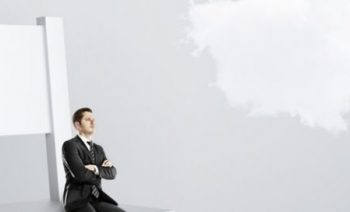 Cloud computing. You may have heard of the term; after all, it's been making waves in corporate circles for some time now. Tech ...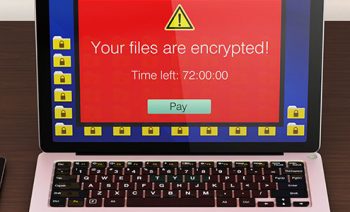 Ransomware is everywhere. Over the last couple years, dozens of unique versions of the malware have sprung up with a singular purpose: ...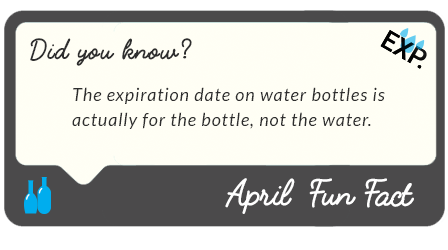 This mail was sent from: SpectrumWise.
10965 Winds Crossing Drive #200, Charlotte, NC, United States | Phone: 704-527-8324
©2021 SpectrumWise. All rights reserved.
Unsubscribe from this newsletter.