If Microsoft's latest server software is any indication, the virtualization trend shows no signs of slowing down. The first preview ...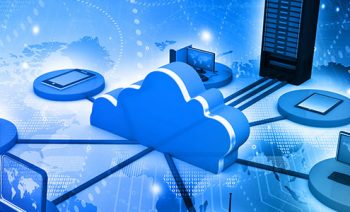 Moving to a new office is exciting, but it's often fraught with issues ranging from extended downtime to workforce mobility issues. ...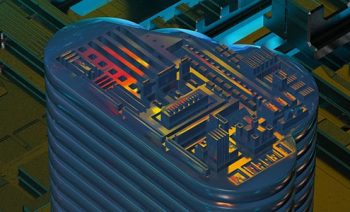 If you want to increase collaboration, productivity, and security all while keeping costs down, the cloud is the perfect solution. ...
Microsoft has recently announced new features for Microsoft Teams. These features are expected to bring users greater convenience ...
This mail was sent from: SpectrumWise.
10965 Winds Crossing Drive #200, Charlotte, NC, United States | Phone: 704-527-8324
©2021 SpectrumWise. All rights reserved.
Unsubscribe from this newsletter.