The cloud computing revolution is well underway, with around 85% of businesses now adopting a multi-cloud strategy. Nonetheless, like ...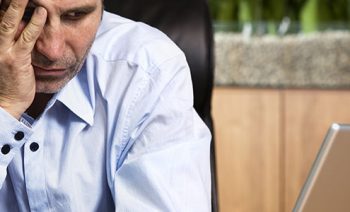 You've all heard of viruses, spyware, ransomware and trojans. But did you know that they're all types of malware? They're ...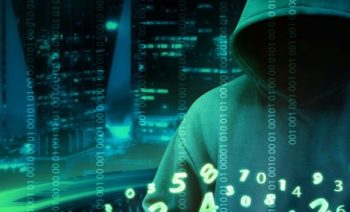 There's little doubt that connected devices are the future. From security surveillance systems to the remote management and control ...
The WannaCry ransomware, which infected 200,000 business globally and made over $100,000 in ransom payments, is said to be one ...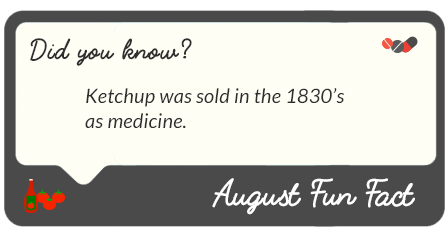 This mail was sent from: SpectrumWise.
10965 Winds Crossing Drive #200, Charlotte, NC, United States | Phone: 704-527-8324
©2021 SpectrumWise. All rights reserved.
Unsubscribe from this newsletter.