It seems everyone is using the cloud in some form, and with good reason, too. Migrating your business applications to a hosted environment ...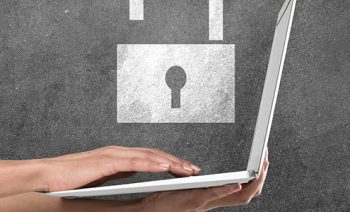 The Chrome, Safari, Microsoft Edge, and Firefox browsers may not be as safe as you think. Security researchers recently discovered ...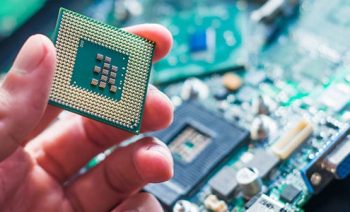 It's been three weeks since one of the worst IT security vulnerabilities in history was announced, and consumers are still receiving ...
Virtualization is difficult to understand. The technology itself is complex, and the industry is dominated by vendors that the ...
This mail was sent from: SpectrumWise.
10965 Winds Crossing Drive #200, Charlotte, NC, United States | Phone: 704-527-8324
©2021 SpectrumWise. All rights reserved.
Unsubscribe from this newsletter.