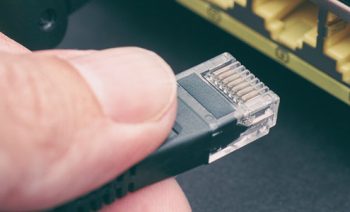 When we write about how antivirus software isn't enough to keep you safe from malware, it's not just scare tactics. There are ...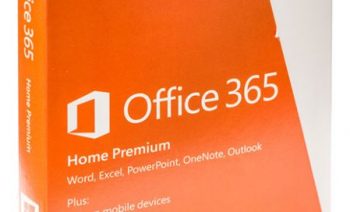 Office 365 presents the perfect complement to the modern digital working environment where multiple people will often be working on ...
As machine learning, digital storage, and analytics software get more advanced, data is becoming more valuable than ever. Even ...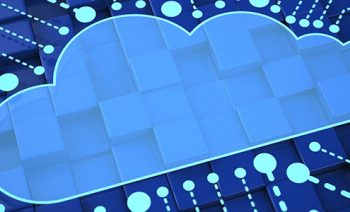 Cloud computing saves businesses a considerable amount of money, which explains its rise in popularity over the years. What many ...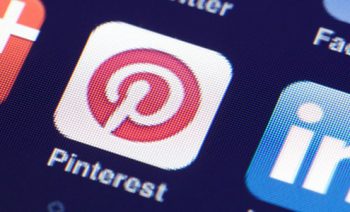 Last October, Pinterest launched its first paid advertising service, "Promoted Pins," which is geared toward large enterprises. ...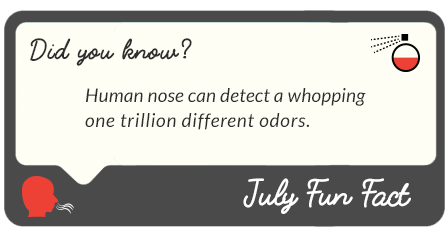 This mail was sent from: SpectrumWise.
10965 Winds Crossing Drive #200, Charlotte, NC, United States | Phone: 704-527-8324
©2021 SpectrumWise. All rights reserved.
Unsubscribe from this newsletter.