You've heard of ransomware, denial-of-service attacks, and even phishing, but one hacking technique you may not have heard of ...
Modern IT systems are generating more data than ever before, and humans can't keep up. Thankfully, certain tasks have already ...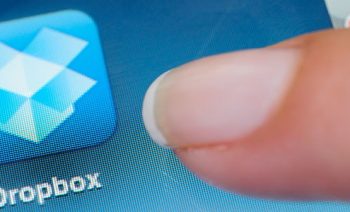 Lack of storage space is something we all have to deal with at some point. You'll be forced to delete some seemingly unnecessary ...
Microsoft SharePoint is a collaborative web-based platform that's heavily integrated with Office 365. It's designed to streamline ...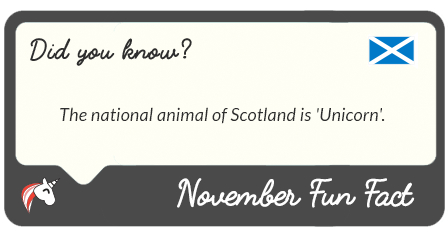 This mail was sent from: SpectrumWise.
10965 Winds Crossing Drive #200, Charlotte, NC, United States | Phone: 704-527-8324
©2021 SpectrumWise. All rights reserved.
Unsubscribe from this newsletter.