As technology progresses, more solutions are created to help businesses reduce costs and increase efficiency. One such solution ...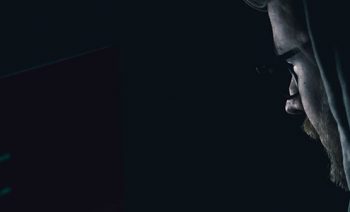 When it comes to security, it's better to be safe than sorry. But as the Equifax leak case has taught us, once a security breach ...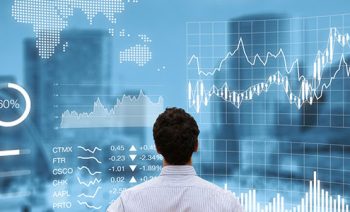 Whether you run a startup or a well-established corporation, there are always ways to improve how the business is managed. For ...
Moving to a new office space is a tremendous undertaking for any company. It's disruptive, expensive and time-consuming, but sometimes ...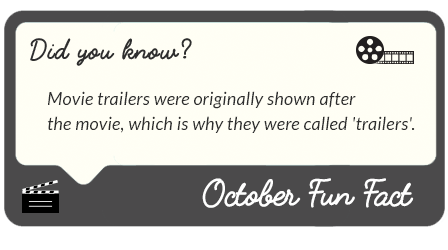 This mail was sent from: SpectrumWise.
10965 Winds Crossing Drive #200, Charlotte, NC, United States | Phone: 704-527-8324
©2021 SpectrumWise. All rights reserved.
Unsubscribe from this newsletter.