Your Business Computer and Network Specialist
Founded in Charlotte, NC in 2001, SpectrumWise began with the vision to help small and medium-sized businesses like yours get a real return on their technology investments. Since then, we have remained dedicated to providing state-of-the-art Cybersecurity, IT support, service, and products that allow our clients to get ahead of the competition and achieve greater success.
We are proud to hold a Microsoft Small Business Specialist certification, which recognizes our skill in delivering modern, reliable IT solutions, and we're a Registered Microsoft Partner — a designation reserved for companies that demonstrate excellence in implementing Mircosoft technologies.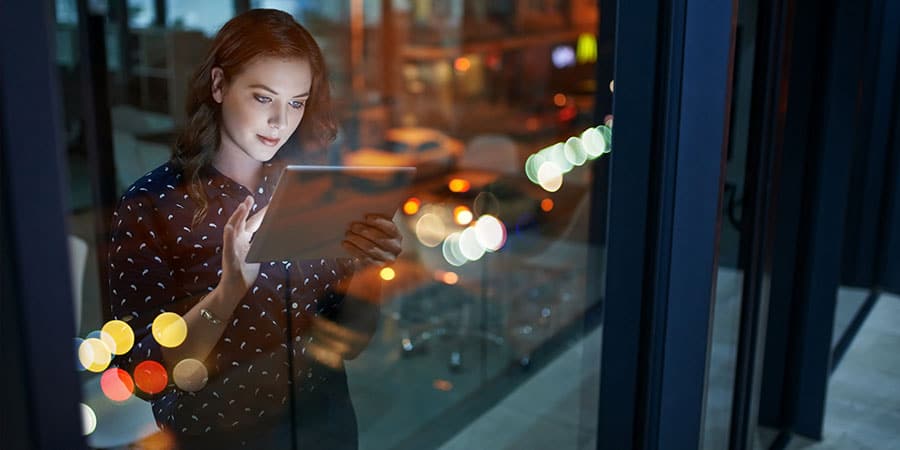 SpectrumWise is dedicated to providing worry-free IT and Cybersecurity Solutions that give you the peace of mind to focus on the important stuff. Expert IT support from SpectrumWise takes the focus off your technology problems and puts it back on what really matters — your business.
Technology services from SpectrumWise are designed, created, and implemented with your unique business needs in mind, so you know you'll see a return on your IT investments — today and in the future.