Our clients represent the best their industries have to offer
Spectrumwise is proud to serve some of the finest small businesses in Charlotte, Gastonia, Rock Hill, Huntersville, and surrounding areas. Thanks to our years of experience, we are able to provide an one-stop-shop for all IT Services, including: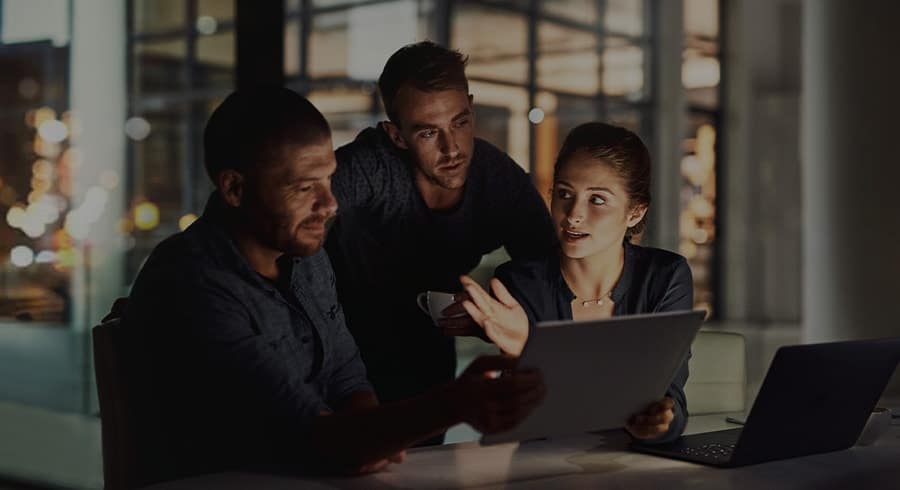 We understand that each industry has its own technology needs. That's why we tailor our services to help your company rise to the top of your field.
While this list of industries is by no means complete – we're always excited to develop services for new types of businesses – it should provide a good overview of how we support our clients and their organizations.
No matter the industry, Spectrumwise provides cutting-edge solutions your company can rely on. We look forward to learning how we can help your organization as well.