Partners & Certifications
When you partner with SpectrumWise, you gain the confidence of working with a company that's backed by world-renowned leaders in technology and products. We hold numerous partnerships and certifications with the following companies: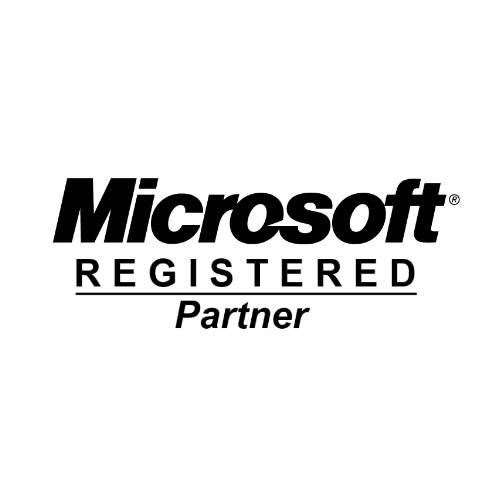 Microsoft Registered Partner
Microsoft Registered Partners are closely aligned with Microsoft to stay current with the latest Microsoft technology and serve customers more effectively. Microsoft Registered Partners encompass a broad range of expertise and vendor affiliations and their real world perspective can help you prioritize and effectively deliver your technology solutions.
Microsoft Small Business Specialist
Microsoft Small Business Specialists are partners who recognize that small-business customers have IT needs and who are able to meet those needs with high-quality solutions built on Microsoft technologies. The solutions are configured according to customer requirements and are supported to ensure customer satisfaction.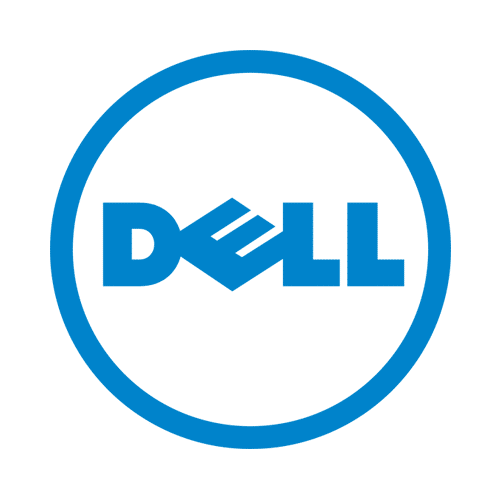 Dell listens to customers and delivers innovative technology and services they trust and value, offering a broad range of product categories, including desktop computer systems, servers and networking products, mobility products, software and peripherals and enhanced services.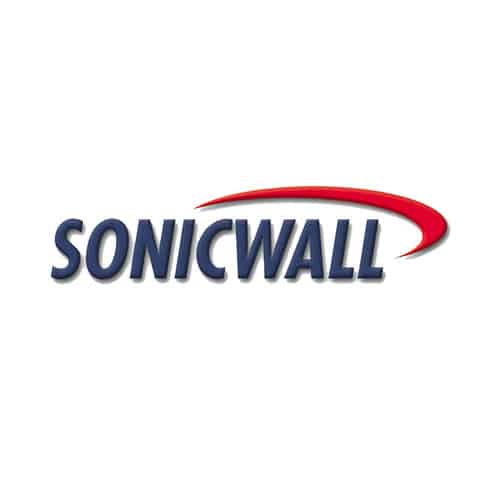 Security, firewalls, VPNs, and content filtering could not be simpler than with the Sonicwall products. You can link multiple sites via secure VPN, and access your computer systems from home or while on the road. For small and medium sized businesses, these products will give you great features at a great price.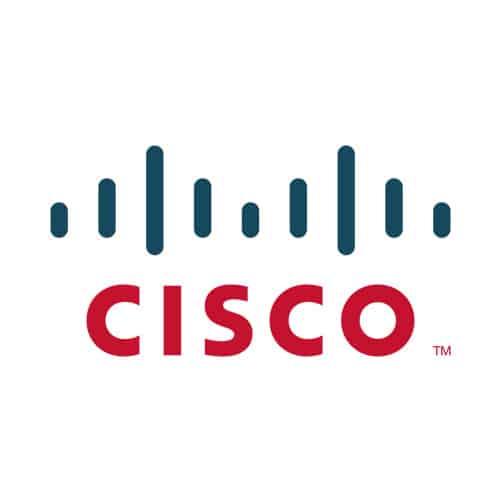 Cisco is the worldwide leader in networking that transforms how people connect, communicate and collaborate. Since the company's inception in 1984, Cisco engineers have been leaders in the development of Internet Protocol (IP)-based networking technologies. Today, with more than 67,647 employees worldwide, this tradition of innovation continues with industry-leading products and solutions.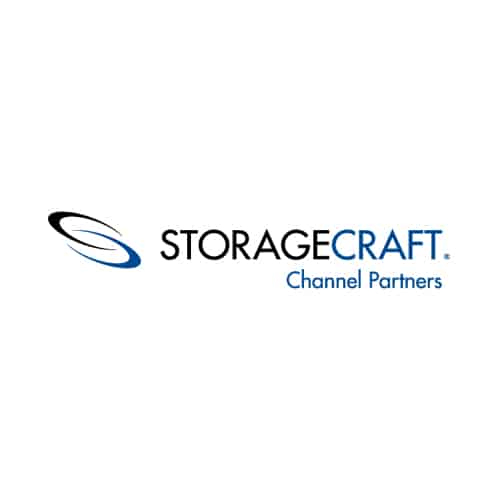 StorageCraft Technology Corporation provides innovative disk-based backup, disaster recovery, data protection and system migration solutions for servers, desktops and laptops. StorageCraft delivers software products that reduce downtime and protect critical data.