Better Business Bureau (BBB)
BBB sees trust as a function of two primary factors – integrity and performance. Integrity includes respect, ethics and intent. Performance speaks to a business's track record of delivering results in accordance with BBB standards and/or addressing customer concerns in a timely, satisfactory manner.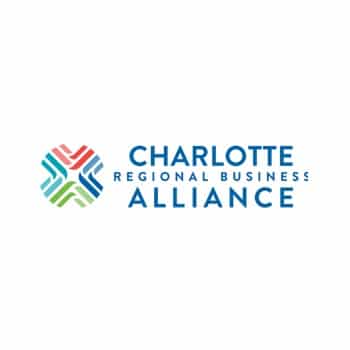 Charlotte Regional Business Alliance
With united vision and bold action, Charlotte Regional Business Alliance will create the most vibrant, innovative and healthy economy in the nation. We enthusiastically collaborate to promote and advance the Charlotte region, creating opportunity, economic growth and prosperity for all.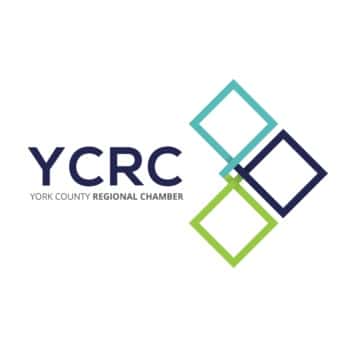 York County Regional Chamber
The York County Regional Chamber (YCRC) is more than just a chamber of commerce. We work hard to provide programs and resources that allow business owners in York County to have their voices heard. The YCRC is made up of nearly 900 businesses and organizations from Fort Mill, Rock Hill and Tega Cay. YCRC is operated by an able and friendly staff and is governed by boards and councils of strong diverse volunteer business-savvy community leaders.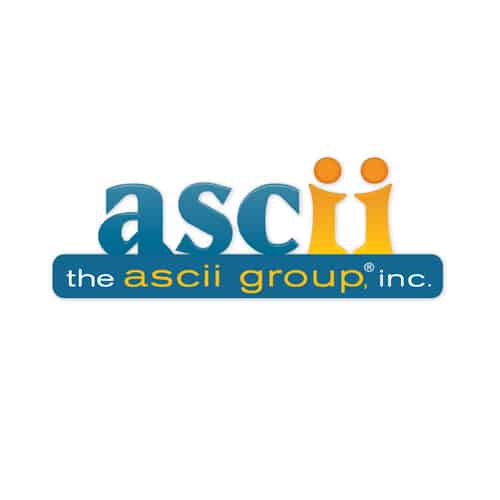 The ASCII Group was established in 1984 when a small group of resellers joined together to network and increase their purchasing power and leverage in the marketplace. Today, as the the largest independent group of solution providers in North America, members learn best practices from one another and understand deeply the challenges that are facing businesses today.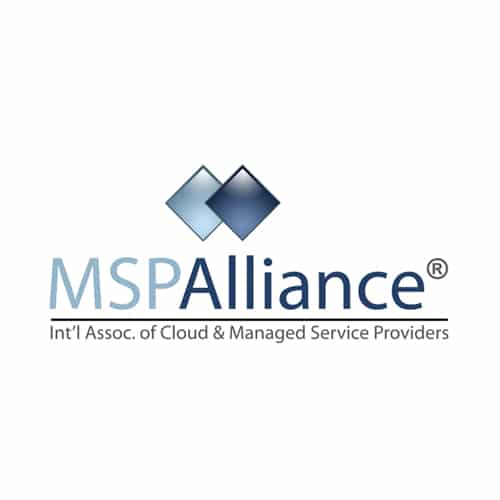 The MSPAlliance™ is the world's largest professional association and accrediting body for the Managed Services Industry. For nearly 10 years, the MSPAlliance has been the only unified voice for the Managed Services Industry, and the only organization that promotes the highest level of professionalism, reliability and integrity.