Managed IT Services Gastonia
Harness the power of optimized IT to stand out from your competitors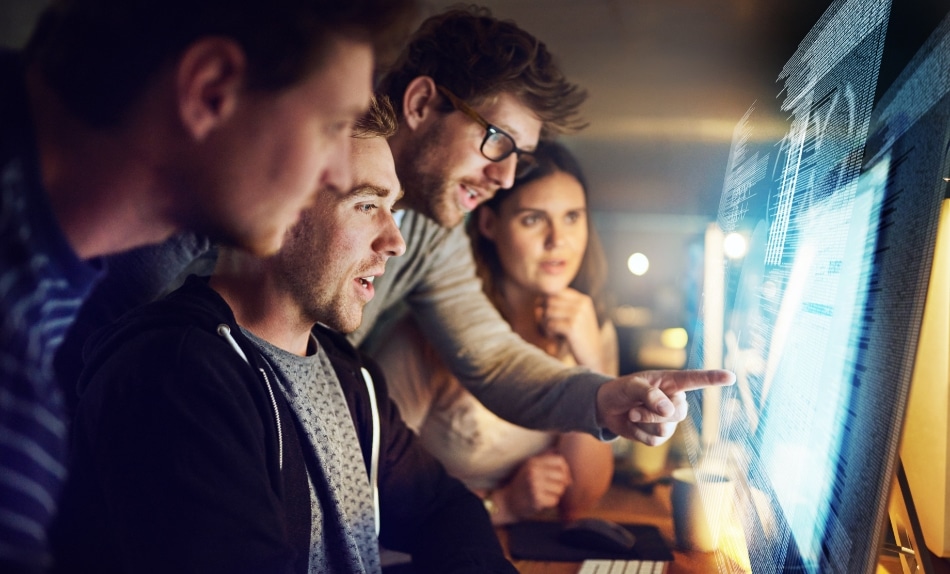 Leverage technology to gain an edge over the competition
The Gastonia Technology Park has paved the way for high-dollar investments and high paying jobs in the city. And, judging from its continual expansion, it's safe to say there is no stopping Gastonia from progress and growth. As a local business, this means that you should prepare for more competition as a result of the increasingly robust economy, or risk getting left behind.
Get the competitive edge you need by signing up for SpectrumWise's Managed IT Services for Gastonia businesses. For a flat monthly fee, we optimize your IT infrastructure and ensure that it stays current, available, and reliable — improving your productivity and increasing your bottom line.
Take full advantage of technology to ensure your business success
Our Managed IT Services in Gastonia ensure you maximize your technology investments
Contact us today to discuss how we can make your business technology better.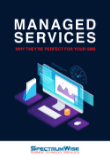 Ready to enjoy all the benefits of the finest Managed IT Services in Gastonia?
Get our free eBook and find out why they're perfect for your organization.
Partners & Certifications
When you partner with SpectrumWise, you gain the confidence of working with a company that's backed by world-renowned leaders in technology and products. We hold numerous partnerships and certifications with the following companies: