Put a stop to technology issues with proactive, expert IT support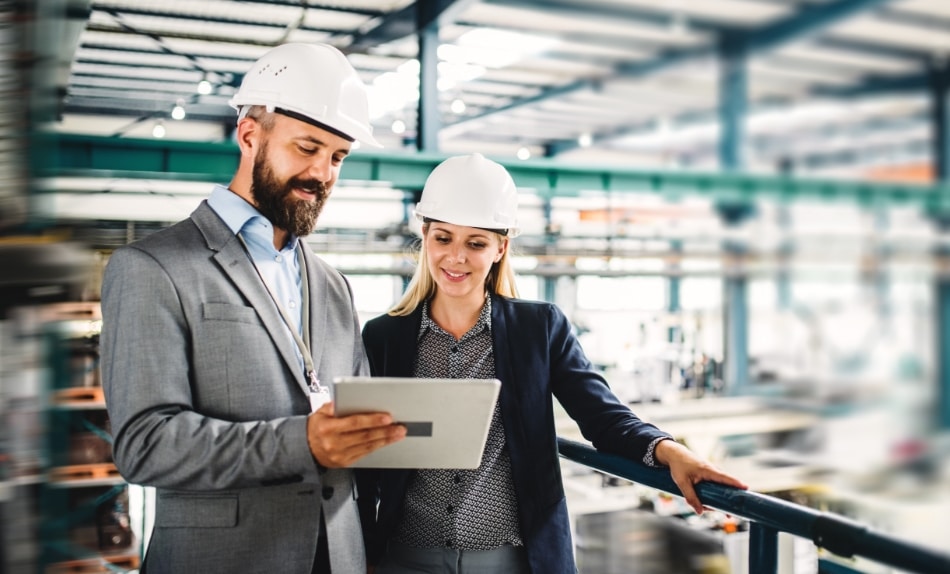 Proven expertise that you can rely on
Rock Hill is home to 3D Systems — a company that's been around for more than three decades and known for its breakthroughs in bioprinting. The level of technological advancement that is coming out of Rock Hill makes it clear that the city is attracting highly-skilled engineers and top-notch technicians.
Your business, too, can take advantage of this expertise when you sign up for SpectrumWise's Managed IT Services for Rock Hill companies. For a flat monthly fee, our team of certified technicians will maintain and monitor your IT infrastructure, resolving issues before they affect your productivity. And if you ever need help , an IT engineer will promptly answer your support call, ensuring a fast and efficient resolution on-site or remotely.
Proactive IT management by our experts means zero downtime
That's what you can expect from our Managed IT Services in Rock Hill
Contact us today to discuss how we can make your business technology better.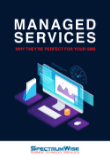 Ready to enjoy all the benefits of the finest Managed IT Services in Rock Hill?
Get our free eBook and find out why they're perfect for your organization.
Partners & Certifications
When you partner with SpectrumWise, you gain the confidence of working with a company that's backed by world-renowned leaders in technology and products. We hold numerous partnerships and certifications with the following companies: