Award-Winning Harrisburg NC IT Support Company
There is no doubt that the 21st century has ushered in tremendous advancements in information technology, which have greatly revolutionized the way businesses are run. Small and medium-scale corporations now rely on technology to run their everyday operations. This dependence implies that a minor glitch could adversely affect workflow and lead to huge losses. Managed service providers (MSP) provide an avenue for these businesses to enjoy the beauty of IT solutions while avoiding the huge financial demands that accompany running an IT department.
A managed services provider (MSP) is an entity that provides outsourced IT services for other businesses. These services include strategic planning, data security services and networking solutions. The MSP market is projected to reach 393 billion dollars by 2028! However, despite this huge investment, data loss and network breaches continue to surge in the industry, with over a 151% increase in ransomware attacks from the previous year. SpectrumWise is the Leading IT Support Provider in Harrisburg NC, with a proven record of top-notch delivery and a hundred percent data security.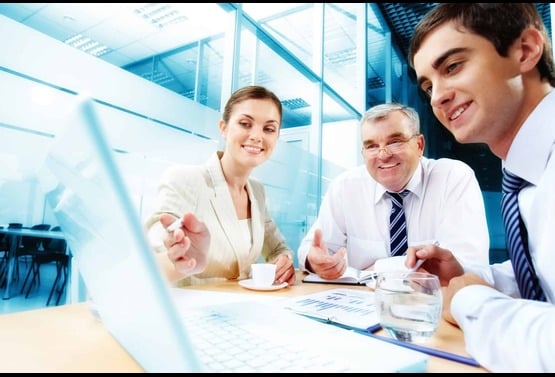 Fill Out The Form Below To Get Your Free Consultation
SpectrumWise is the Leading IT Service Provider in Harrisburg, NC
At SpectrumWise, we understand how important your business is, and that is why we aim to provide you with comprehensive IT solutions to enable you to focus on increasing your business efficiency. Our services include continuous data protection, automated updates and maintenance of your systems, network and cyber security, network security audits, email spam protection, security awareness training for your staff, cloud-based services and IT consulting. We hold a Microsoft Small Business Specialist certification, demonstrating our excellence in specialized IT delivery. So, what other reasons are there for you to choose us as your MSP?
At Spectrumwise, we parade a team of professionals who are dedicated to providing hitch-free IT Solutions. Our expert IT support takes your focus off your technology problems and puts it back on what matters — running your business.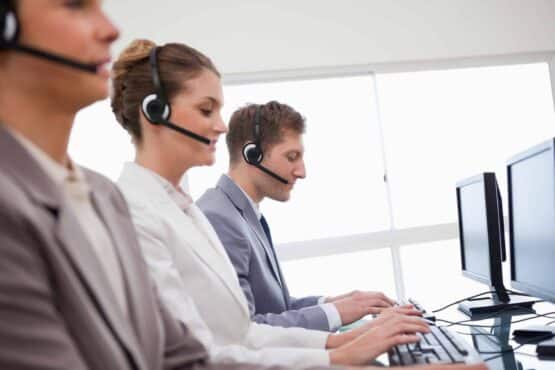 All businesses are different. Hence, we do not adopt the one-hat-fits-all approach; rather, we consider the specifics of your business along with its unique needs to create and implement solutions that meet your exact demands.
Excellent Customer Service
We are always ready to attend to your needs, whether on-site or remote. You can also schedule a free consultation.
We offer a fixed fee, and there are no hidden charges. Also, you are in full control of your services- can begin or discontinue at any time.
Contact Spectrumwise for IT Support Harrisburg, NC
For over 20 years,
SpectrumWise
has successfully met the IT needs of numerous businesses, providing them with full returns on their investment. Our satisfaction is in seeing our clients achieve greater success because of our dedicated support to their IT needs. Take advantage of our expertise —
schedule a consultation
today.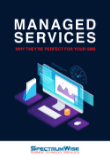 Ready to enjoy all the benefits of the finest Managed IT Services in Harrisburg?
Get our free eBook and find out why they're perfect for your organization.
Partners & Certifications
When you partner with SpectrumWise, you gain the confidence of working with a company that's backed by world-renowned leaders in technology and products. We hold numerous partnerships and certifications with the following companies: