Top-Class Managed IT Services in Davidson NC
From Managed IT Services, and Cybersecurity, to IT Consulting, We've Got it All.
Steer clear of high-risk breaches, unsuitable technologies, and unsatisfied customers by deploying speedy solutions with a reliable Managed IT Services provider in Davidson, NC. At SpectrumWise, we understand how much havoc server downtimes, security breaches, data losses, and slow customer service can wreak on your business. Our experts are fully dedicated to providing all the backup force you need to get your business up and running in no time!
Comprehensive Managed IT Services Davidson, NC
Are you short of IT staff and find it difficult to scale your business? Are you constantly overwhelmed by the sheer number of customer tickets you need to service? You're not alone! In fact, nearly half of large and medium-sized companies plan to turn to a reliable managed IT services provider to bring down the cost of IT services and provide better-quality services to customers.
Customized managed IT services based on your specific needs and goals.

Continuous support to keep your business running smoothly 24/7.
Fully managed IT infrastructure.
Unlimited help desk support.
Flexible contracts.
No hidden costs.
Fill Out The Form Below To Get Your Free Consultation
Your partner in technology and success.
We're committed to the following values.
Partners & Certifications
When you partner with SpectrumWise, you gain the confidence of working with a company that's backed by world-renowned leaders in technology and products. We hold numerous partnerships and certifications with the following companies:
Cutting-Edge Defense Against Cybersecurity Threats
Shielding your business against malicious hackers, viruses, and data breaches begins with choosing a trustworthy cybersecurity service provider in Davidson, NC. One in five small businesses reports an attack at least once a year. Sadly, the issue is not limited to small businesses – even larger corporations with stringent security standards fall victim to cyber threats.
Our dedicated cybersecurity experts are ready to beef up security on your local and remote infrastructure.
What's Included:
Advanced filters (DNS, firewalls web, and anti-malware filters).

Strict compliance with government rules and regulations.

Monitored IT infrastructure.

Periodic security assessments to pinpoint security risks.
Full-Scope IT Consulting Services
Choosing the right technologies, software, and hardware systems are a little more complicated than it used to be now that the IT space is flooded with vast options. When hunting for the right technology for your company's unique needs, it's easy to get lost in all the software, integrations, and hardware equipment. That's where SpectrumWise comes in.
What's Included:
A dedicated Virtual Chief Information Officer who studies your unique challenges and prepares suitable solutions.

Fully managed system planning, deployment, installation, and maintenance.

Customized recommendations based on your budget.

Expert advice from certified technicians.

Continuous customer support.
Getting the right technology is only half the battle when it comes to customer satisfaction, smoother workflows, service provision, and enhanced workplace productivity. Our IT consulting experts will help you customize your technology to your needs and help you make the most out of your investment.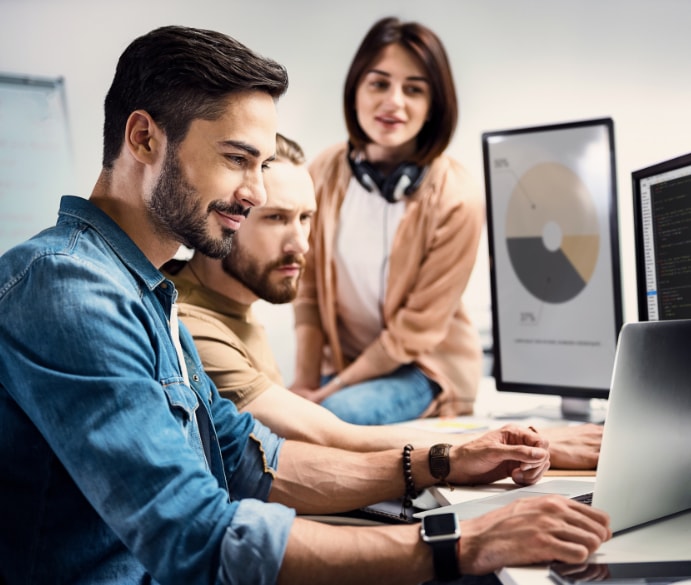 Our clients represent the best their industries have to offer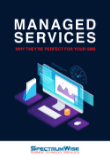 Managed IT services give you more productivity, for less money
…If you're ready
At SpectrumWise, we offer comprehensive solutions, unlike any other provider in our space. Our long-term commitment to our clients since 2001 has provided us with clear insights into the toughest challenges facing businesses in various fields. We serve companies in a wide range of industries, from Accounting & Financial Services, Healthcare, Construction & Manufacturing, Architecture & Engineering, Real Estate, and Legal fields.
Our experts are committed to building long-term relationships based on trust and reliability, so you never have to worry about finding another IT service provider. Whatever you need from us, we've got you covered!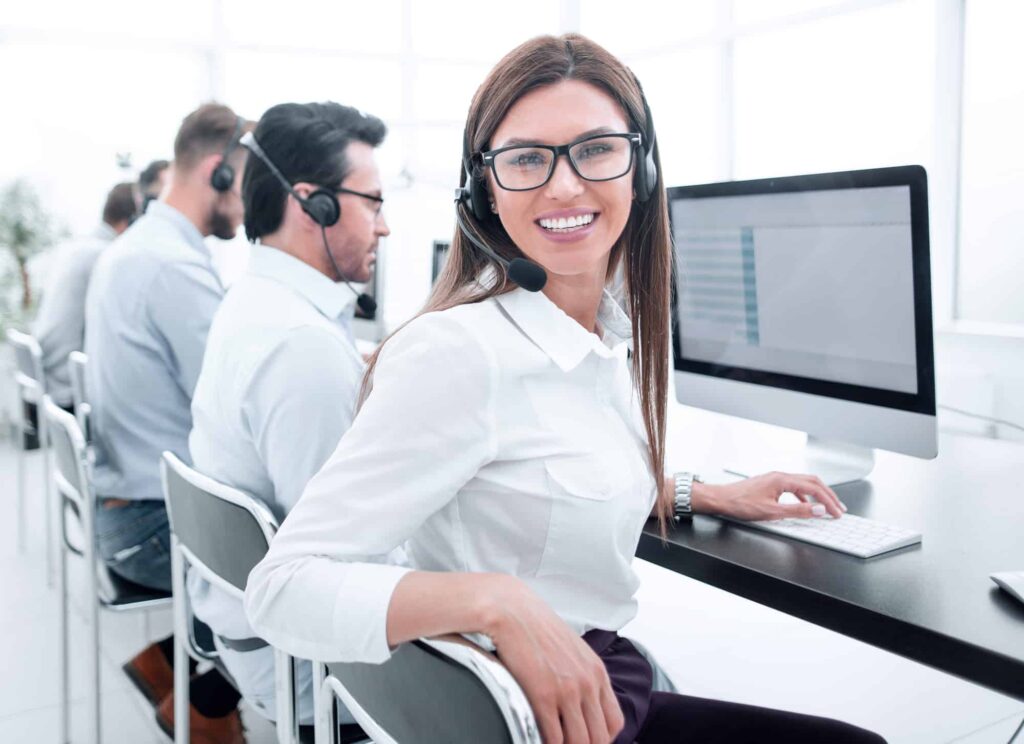 Talk to a Leading Managed IT Service Provider in Davidson, NC
Ready to establish a robust IT infrastructure and deliver smooth, fast solutions to your customers? Get in touch with us today!