Meet Our Experienced IT Support Professionals in Fort Mill, SC
You shouldn't have to compromise on your business's IT support. Our managed IT, cybersecurity and cloud services put SpectrumWise at the forefront of the market. SpectrumWise is an IT industry leader in Fort Mill, SC, having served business owners just like you for 20 years.
Choosing SpectrumWise for your managed IT needs guarantees you will receive unwavering support and reliable services that will transform how you do business. We support a wide variety of businesses in various industries, including accounting, healthcare, manufacturing, legal, real estate, construction, architecture and even non-profits. To find your perfect match, check out some of the services we provide to these businesses.
Revolutionary Cloud Services
Businesses manage their operations and teams remotely, so cloud services are essential if you want to stay on top. You and your team will be able to access the cloud from any location, which not only reduces hardware and software costs but also helps improve office productivity. You don't waste money on unnecessary services since our cloud services scale with your business as it grows.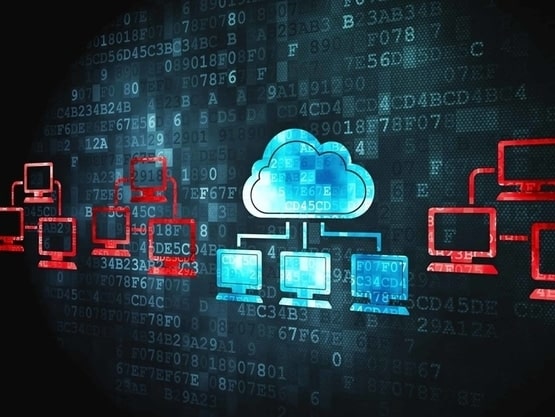 Fill Out The Form Below To Get Your Free Consultation
Cutting-Edge Cybersecurity Solutions at Your Fingertips
Security measures are more than just a smart safeguard in today's increasingly digital world — they're a necessity. Considering how many data breaches have already happened in 2022, both large and small companies must prioritize cybersecurity. SpectrumWise offers various cybersecurity services designed to keep your team safe from harmful threats like malware in the face of uncertainty.
Stay Connected With Our Top-Notch Phone Systems
SpectrumWise understands the importance of staying productive and connected regardless of where your team members are. You can keep in touch with your team members at any time and from any device with our excellent VoIP services. Our simplified, flexible phone lines are offered at an affordable price to reduce the expenses associated with cumbersome, outdated hardware. You will have the ability to contact your clients while on the go using either your laptop or other devices, and we offer an excellent level of flexibility with the ability to easily delete or add users as you need to.
Learn More About Fort Mill, SC, IT Consulting
Our team of IT experts at SpectrumWise can help you in the Fort Mill, SC, area when you need high-quality support you can trust. Since 1980, we have helped businesses improve their day-to-day operations through our managed IT, cybersecurity, cloud, and phone system services. Fill out this brief contact form to connect with us, whether you want more information about what we offer or you want to work with our experts to enhance your IT support. For more information, call one of our consultants at 704-286-9717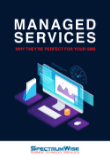 Ready to enjoy all the benefits of the finest Managed Fort Mill SC IT Support?
Get our free eBook and find out why they're perfect for your organization.
Partners & Certifications
When you partner with SpectrumWise, you gain the confidence of working with a company that's backed by world-renowned leaders in technology and products. We hold numerous partnerships and certifications with the following companies: