Break Free of Technology Struggles with IT Support from SpectrumWise
Your customers deserve the very best that your employees can offer, but tech problems can slow down your staff and cause widespread confusion in your business. From printers that don't work to passwords that need to be reset, there are a million small tasks that your IT department may need to perform on a daily basis. This doesn't leave a lot of time for security research, understanding how technology can improve your business operations or researching future growth areas!
Future-Proof Your Business: Invest in High-Quality IT Support
Creating a secure base for your operations starts with a solid infrastructure. As your business grows, you've likely added new technology solutions and software over time from a variety of different vendors. This leaves you with a mish-mash of tech that may not always work together or requires extensive customization in order to function. Working with a qualified technology solutions provider allows you to have a single point of contact for all your IT needs. Since this team can become more familiar with your unique business model, they can offer suggestions and solutions that will help drive your business into the future.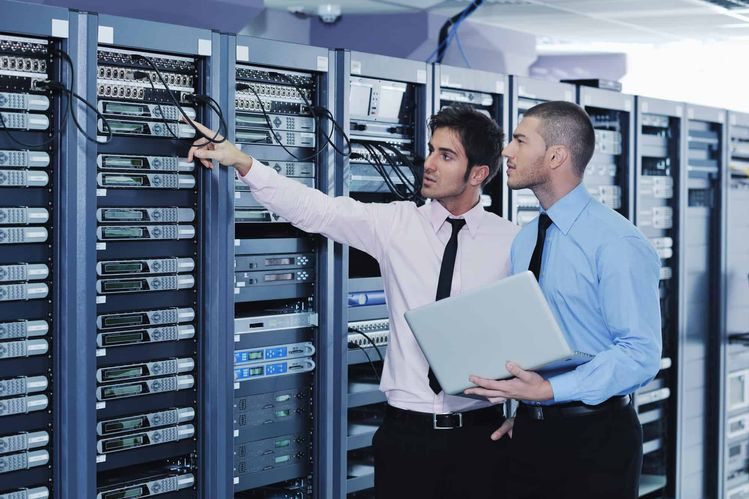 Fill Out The Form Below To Get Your Free Consultation
How IT Support Services Work For You
Each business is unique, but there are some specific tasks that nearly any company can outsource to IT service professionals. Everything from negotiating software purchases to upgrading your laptops becomes much simpler when you have a team standing by to help. Here are a few of the ways SpectrumWise supports businesses in the Mount Holly, NC area:
Expand Your Business with Trusted IT Support in Mount Holly, NC from SpectrumWise
Focusing on your customers and providing a secure environment for staff has never been easier! The professionals at SpectrumWise work with a wide range of businesses to create a solid infrastructure that allows flexibility for future growth. When you're ready to learn more about how SpectrumWise can help supercharge your business by streamlining operations and adding a necessary layer of security, contact us at 704-286-9663 or you can schedule a consultation from our website anytime!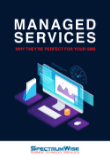 eady to enjoy all the benefits of the finest Managed IT Services in Mount Holly?
Get our free eBook and find out why they're perfect for your organization.
Partners & Certifications
When you partner with SpectrumWise, you gain the confidence of working with a company that's backed by world-renowned leaders in technology and products. We hold numerous partnerships and certifications with the following companies: