Exceptional Indian Trail NC IT Support Services
Are you 100% satisfied with your current Managed IT Services provider? Maybe you feel like you're overpaying for subpar services that don't truly add value to your business. If so, it's officially time to invest in your company's future by partnering with SpectrumWise. With over two decades of experience helping Indian Trail NC business owners maintain streamlined operations with flawless IT support, our experts are eager to help you grow and thrive.
Explore Our Reliable IT Support Services in Indian Trail NC
SpectrumWise offers a wide range of versatile services that effectively streamline your day-to-day operations so that you can run your business stress-free. With an unwavering commitment to our customers' satisfaction, our IT consulting experts are always available to help you find solutions to your IT challenges.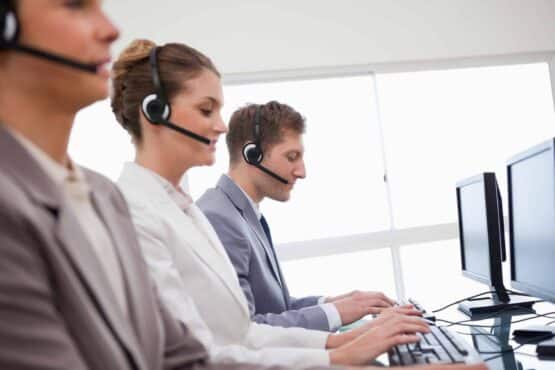 Fill Out The Form Below To Get Your Free Consultation
Tap Into the Power of the Cloud
The cloud is a valuable tool that can help businesses big and small stay competitive in an increasingly remote marketplace. Not only do
our high-quality cloud services
help you reduce draining hardware and software expenses, but they also help your business stay agile as you collaborate with clients and team members across the country — or even the globe. A hundred percent scalable to meet your specific needs, SpectrumWise's cloud services grow as you do, which means that you're never stuck waiting on our technology to catch up with you.
Protect Yourself and Your Team From Hackers
As more and more companies expand their digital presence to accommodate customers' needs, the threat of hackers becomes increasingly prominent. Something as commonplace as a spam email can wreak havoc on your company's data security, which can then compromise your reputation and credibility. Take preventative measures to protect your team and your clients by investing in our
complete email and spam protection services.
We keep your inbox safe so that you don't have to worry about costly and dangerous cyber threats.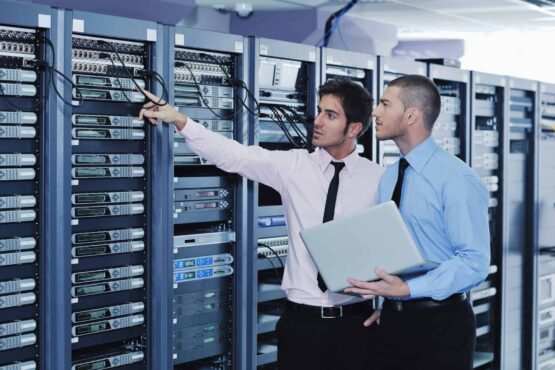 Stay in Touch Remotely With VoIP Phone Systems
Over the past year or so, you may have shifted day-to-day operations to collaborative platforms where your team can communicate and work simultaneously. Have you updated your phone systems in the same way? SpectrumWise's
VoIP Phone Systems
help your team stay connected, regardless of distance or the devices used. To lower your phone bill while staying mobile, switch to VoIP today.
Connect With Our IT Support Experts in Indian Trail, NC
Partnering with a reliable IT Support provider is a surefire way to jumpstart your business's growth for the year ahead. Here at SpectrumWise, our team is proud to help Indian Trail NC business owners like you achieve long-term success.To learn more, contact our friendly team by filling out this quick contact form or calling us at 704-286-9663 today.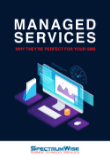 Ready to enjoy all the benefits of the finest Managed IT Services in Indian Trail?
Get our free eBook and find out why they're perfect for your organization.
Partners & Certifications
When you partner with SpectrumWise, you gain the confidence of working with a company that's backed by world-renowned leaders in technology and products. We hold numerous partnerships and certifications with the following companies: