Your Business Deserves Top-Notch Lake Wylie SC IT Support
When it comes to your business's IT support, you shouldn't have to make compromises. That's why
SpectrumWise
is committed to providing you with the best managed IT, cybersecurity, and cloud services that are available on the market today. With 20 years of experience helping business owners just like you maintain stress-free day-to-day operations, SpectrumWise is proud to be an IT industry leader in Lake Wylie, SC.
Meet Our IT Support Experts in Lake Wylie, SC
When you trust SpectrumWise with you managed IT needs, you're guaranteed to receive unwavering support and reliable services that revolutionize the way that you do business. Simply take a look at the following services that we provide to find your perfect match.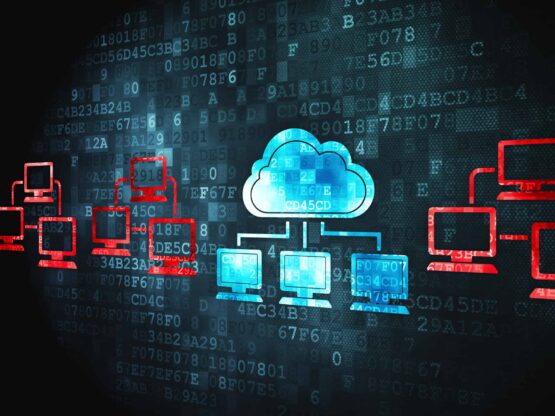 Fill Out The Form Below To Get Your Free Consultation
Cybersecurity Solutions at Your Fingertips
In today's increasingly digital world, cybersecurity measures are no longer just a smart safeguard — they're an absolute necessity. With the number of
data breaches in 2021
already surpassing that of 2020, businesses big and small alike can't afford to put cybersecurity on the backburner. To help your team stay secure in the face of uncertainty, SpectrumWise is proud to offer a wide range of
cybersecurity services
that protect you from harmful threats such as malware.
With so many businesses managing operations and teams remotely, reliable cloud services are a must for your company to stay at the head of the pack. Not only will
our cloud services
help you reduce hardware and software costs, but they will also give you and your team the freedom to do business from any location. Our cloud services can scale with your business as you grow, which means you aren't wasting money on services you don't need.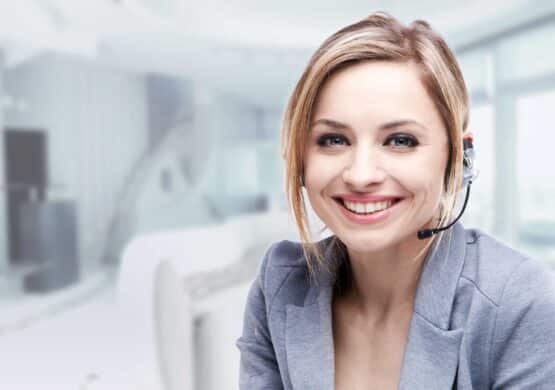 Stay Connected With VoIP Phone Systems
Here at SpectrumWise, we understand that your team needs the tools to stay productive and connected, no matter where they are. Our excellent
VoIP services
are designed to help your team stay in touch with clients or colleagues at any time, on any device. We eliminate the expenses that come with cumbersome, outdated hardware; instead, we're pleased to offer you streamlined, flexible phone lines at an affordable cost.
Discover Impeccable IT Consulting in Lake Wylie, SC
When you're looking for high-quality IT support that you can count on,
Spectrumwise
is at your service in the Lake Wylie SC area. Decades of experience have helped us perfect our managed IT, cybersecurity, cloud, and phone systems services, and we're eager to make a difference in your business's day-to-day operations. Whether you're ready to partner with our experts to enhance your IT support or you just have questions about what we offer, connect with us by filling out this
quick contact form
. You can also give us a call at
704-286-9717
to speak to one of our friendly consultants today.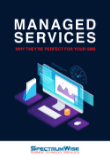 Ready to enjoy all the benefits of the finest Managed IT Services in Lake Wylie?
Get our free eBook and find out why they're perfect for your organization.
Partners & Certifications
When you partner with SpectrumWise, you gain the confidence of working with a company that's backed by world-renowned leaders in technology and products. We hold numerous partnerships and certifications with the following companies: