Fayetteville Managed IT Services
Trusted managed IT services provider in Fayetteville providing customized solutions for local businesses
Managed IT services in Fayetteville: The ultimate solution
Information technology is essential for any business, regardless of size or industry. But managing IT infrastructure and systems can be complex and time-consuming, especially for small- and medium-sized businesses with limited resources. SMBs often lack the in-house expertise and financial resources to manage their IT effectively,, which can result in downtime and productivity loss, security breaches, and compliance challenges..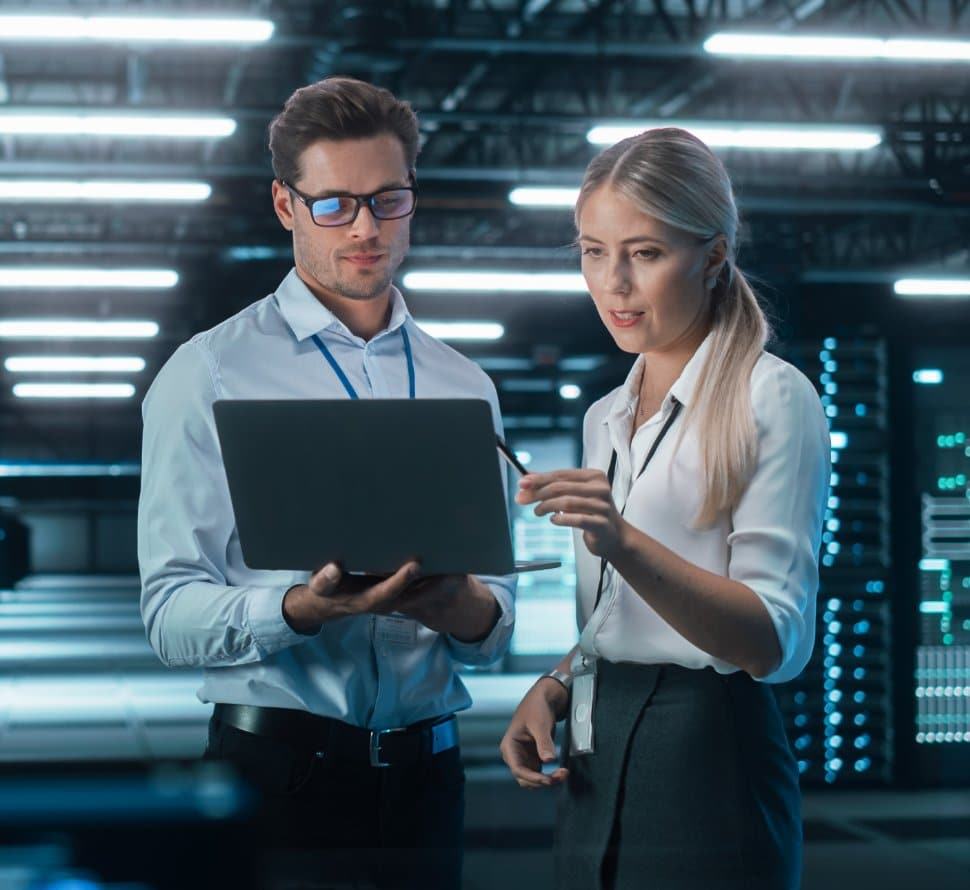 SpectrumWise can help you avoid these problems by helping you overcome your limitations. We provide a comprehensive range of IT services to manage all aspects your business's IT infrastructure, including:
In addition to these core services, we also offer:
Get the most out of your business technology with our highly skilled and experienced IT support team. Gain the technical expertise and strategic guidance you need to develop and implement an effective IT strategy that aligns with your business goals.
SpectrumWise will work with you to optimize your technology investments and projects, ensuring they are completed on time and within budget. Ultimately, our managed IT services can help you boost revenue and stay ahead of the competition.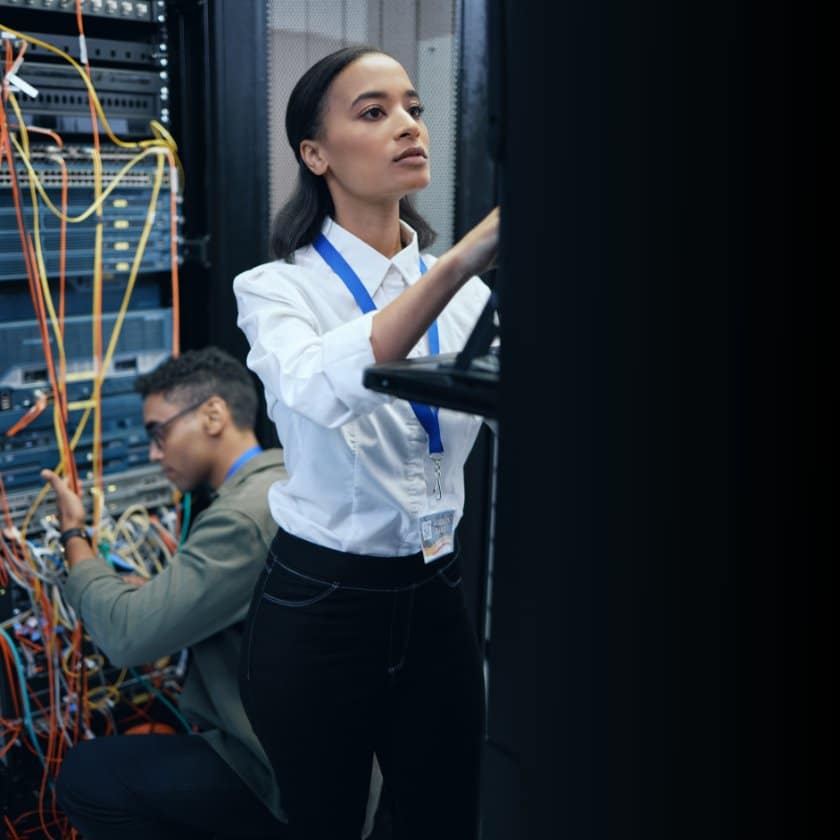 Why choose SpectrumWise as your managed services partner in Fayetteville?
SpectrumWise is a leading managed services provider in Fayetteville, serving businesses of all sizes in a variety of industries. When you partner with us, you gain the following benefits:
By outsourcing your IT needs to SpectrumWise, you can free up your time and resources to focus on your core business activities.
Frequently Asked Questions
If you're looking for a managed IT services provider in Fayetteville who can help you achieve your business goals, look no further than SpectrumWise.
Contact us today to discuss how we can make your business technology better.