Trusted Monroe NC IT Support You Can Rely On
Every small business in Monroe, NC needs reliable technology solutions to ensure sustainable business growth. While you can hire internal IT experts, they are in high demand and often expensive to find or retain. A more cost-effective solution is to partner with a managed IT services provider. This type of company provides all the IT services you need and offers better service and expertise than a single internal IT administrator. Growing companies look no further than SpectrumWise as their IT support experts in Monroe, NC.
From Help Desk to IT Consulting: SpectrumWise Provides a Full Range of Services
Many business owners think of IT service companies as the people they call when they forget their password or their Office application isn't working. However, IT support is much more. Yes, we provide help desk services and walk you through simple to complex problems while on the phone. Still, for most clients, we start by assessing their IT infrastructure, security situation and provide IT consulting services for improving your IT operations.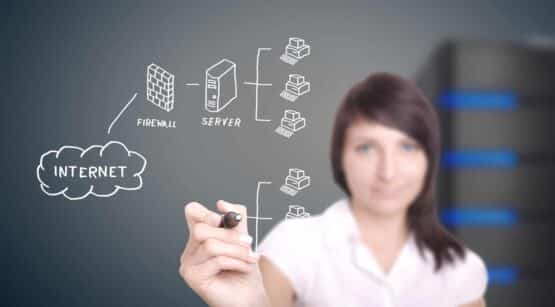 Fill Out The Form Below To Get Your Free Consultation
Cybercrime Services Protect You from Malware, Ransomware and Invasive Phishing Emails
While you may read about large organizations being damaged by cyberattacks, organizations of all sizes are vulnerable to cybercrime. Your system is bombarded with thousands of attacks every day looking for a backdoor into your network. You need to be vigilant to protect your company's employees and digital assets. SpectrumWise's cybersecurity experts design and manage sophisticated protection systems so you can be confident that your business is safe. Our 24/7/365 monitoring services let us know if there is a breach in your security so we can immediately go into action to regain control of critical business systems.
Business Continuity Planning Answers the What-If Questions
Disasters come in many forms, and they might be natural, like a hurricane, or they might be caused by an individual — either accidentally or with malicious intent. In either case, your business needs a plan to recover as quickly as possible. Business continuity planning includes developing data backup procedures, disaster recovery planning, and ransomware remedies to provide you with peace of mind.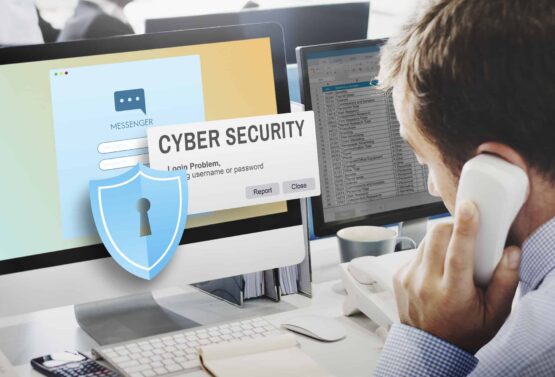 Cloud Computing Options for Monroe, NC Businesses
One way to cut down on IT infrastructure costs is to move your on-premise network and storage process to a cloud-based infrastructure. SpectrumWise will help you select the right cloud provider, set up virtual servers and cloud storage systems, and help your employees with their transition to using cloud-based applications.
SpectrumWise: Your Monroe NC IT Expert Is Only a Call Away
When it's time to consider hiring a managed service company or replacing an existing provider, please call the friendly experts at SpectrumWise right here in Monroe. We know your community and can develop a custom package to meet your needs. Please call
704-286-9663
or visit our website at
Spectrumwise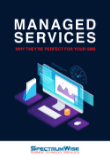 Managed IT services give you more productivity, for less money
…If you're ready
Partners & Certifications
When you partner with SpectrumWise, you gain the confidence of working with a company that's backed by world-renowned leaders in technology and products. We hold numerous partnerships and certifications with the following companies: